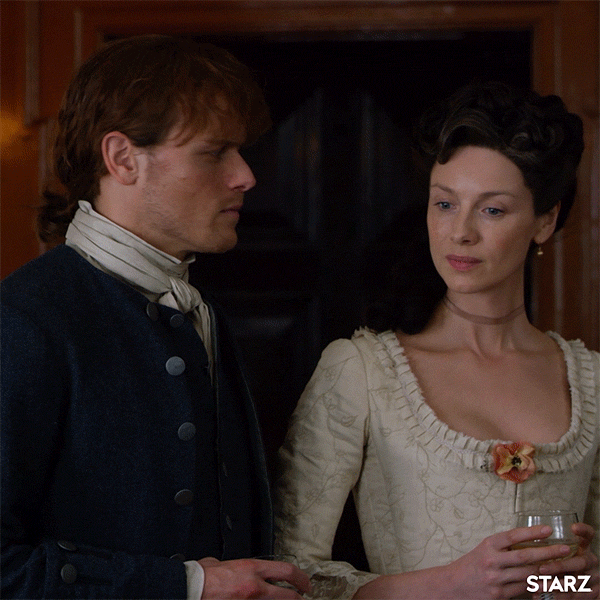 A steed for everyone. 
The wait is finally over for season 5 which premiered on the Starz network this month. And it is good stuff.
But not to worry, we're not spoiling anything for anyone here. Instead, let's have some fun with our beloved Outlander characters. Do you ever wonder, if Jamie came into present-day- what type of car he would drive? Hmmm.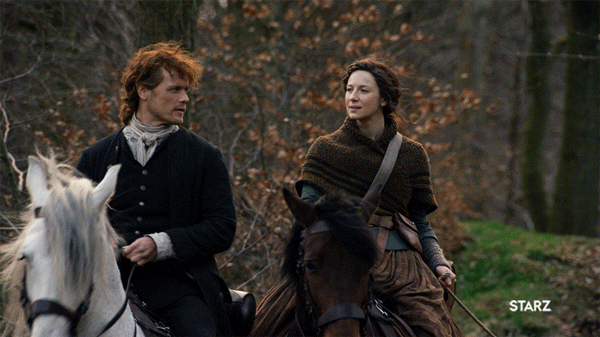 What Would Outlander's Claire and Jamie Drive? And the Rest of the Crew?
Claire Fraser
We know Claire is strong-willed, smart, and courageous. But we also know she's a hopeless romantic- the woman gave up a modern life to go back through stones to the man she loves after all. A Jaguar I-PACE may be a good car for Claire. She can tote medical supplies, even a wounded villager. It's eco-friendly and has an elegant design- perfect for the doctor aka healer.
Jamie Fraser
Our beloved Scottish lover is brave, strong, and fast. Jamie would definitely need horsepower. So let's put him in a Ford GT with 647-horsepower. He could outrun anyone chasing him in this bad boy. In red, please! (To match his fiery spirit and hair.)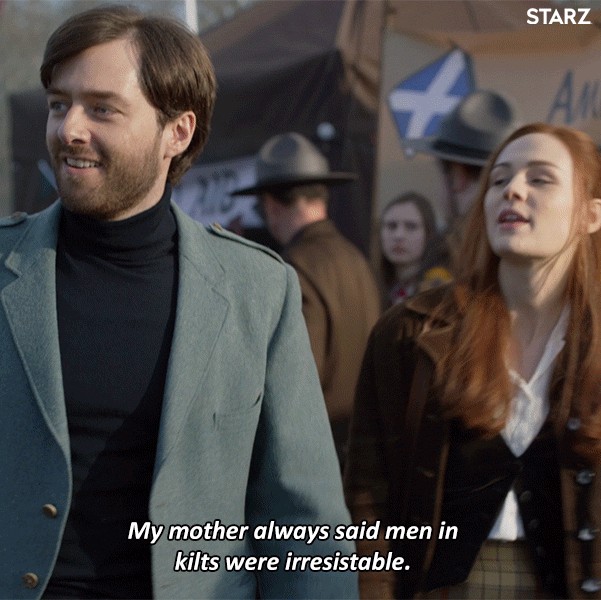 Brianna Randall
Claire and Jamie's daughter, Brianna is from the 60s. She's stubborn like her dad and independent like her mom. A Volkswagen Beetle would be perfect for this free-spirited hippie chick.
Roger Wakefield
Gentle but resilient (though he can have a temper at times), Roger needs wheels that will get him through tough times but also help him care for his family. A Toyota Tacoma can do all of those things. Plus, he could comfortably install a car seat in the back for the babe 👶
Murtagh Fitzgibbons
Jamie's godfather is always there to advise and protect him. He's kept his promise to Jamie's mother and later to Jamie as he protected Claire. He's a quiet but strong man who loves hard when it comes to those closest to him. So this Scottish man needs a car that's rugged, safe and secure like the Chevrolet Silverado.
Lord John Grey
Can a car be as elegant and good looking as Lord John Grey? A Rolls-Royce Cullinan may be fitting for this English soldier/ aristocrat. Luxury and there's plenty of room for his wife and son, William (Jamie's illegitimate son).
Sundays just got better. Outlander, it's so good to have you back!